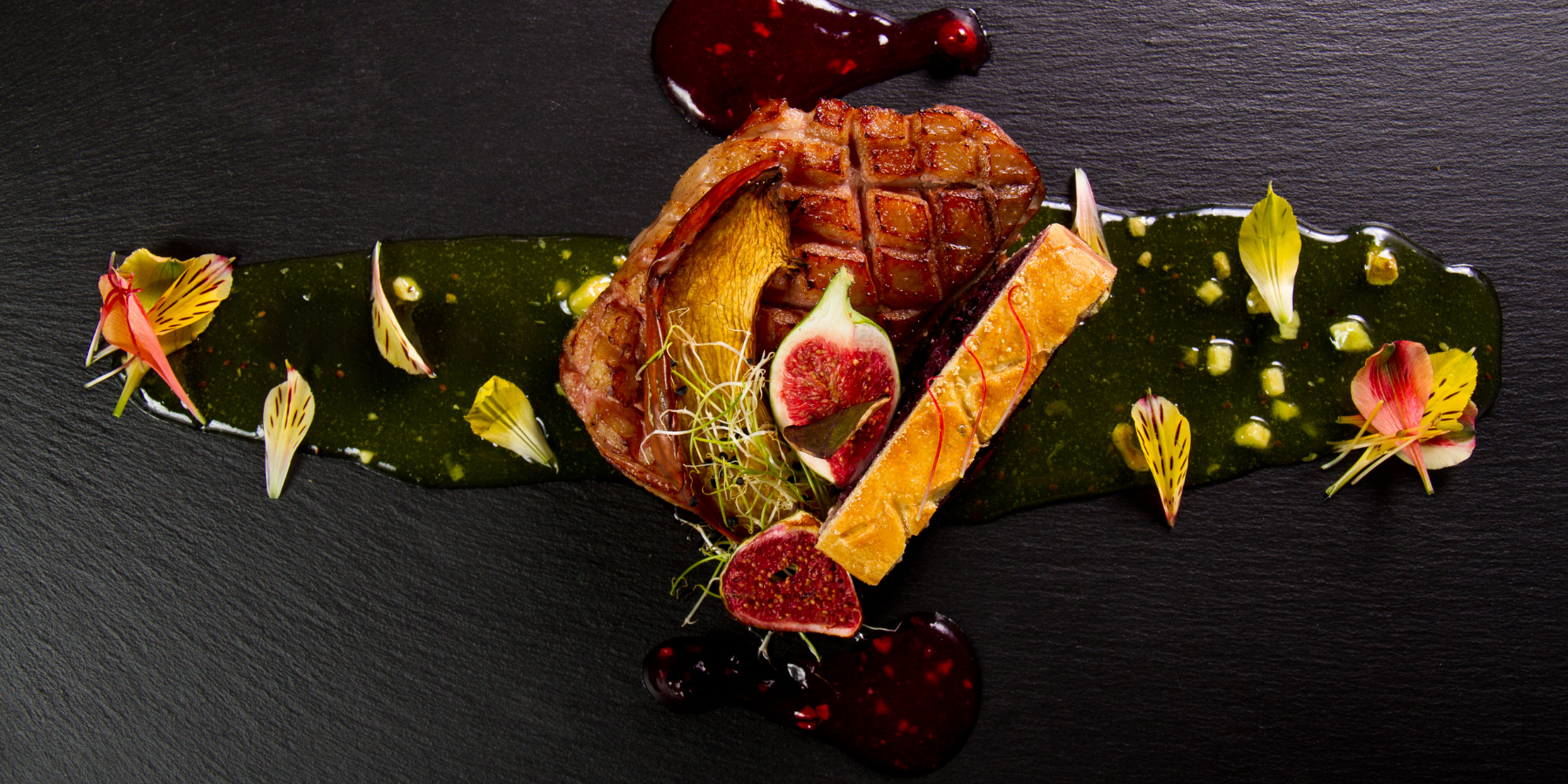 Culinary Perfume
Imagine, Spray, Sublimate...
Perfume your dishes during the cooking process or just before tasting. Discover our 3 flavors : Cognac-Spicy, Cognac-Herbs from Provence and Cognac-Vanilla. For sweet or savory dishes, try the experience and amaze your guests! Culinary perfume by Lise Baccara was rewarded with the golden Trophy at the SIAL Innovation in mai 2015 in Shanghaï.
Thus, the house of Lise Baccara became the first French company to win this prize.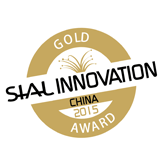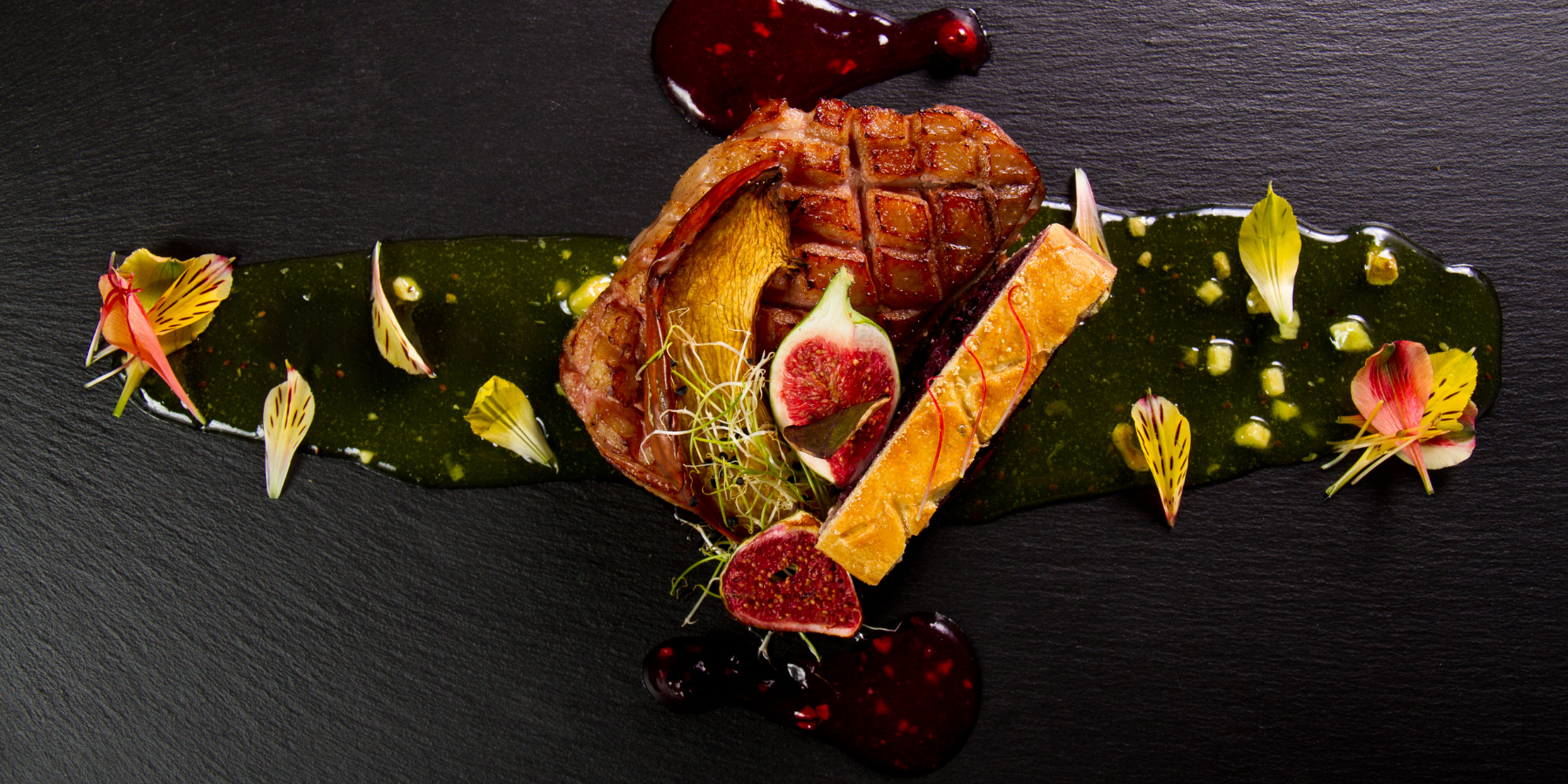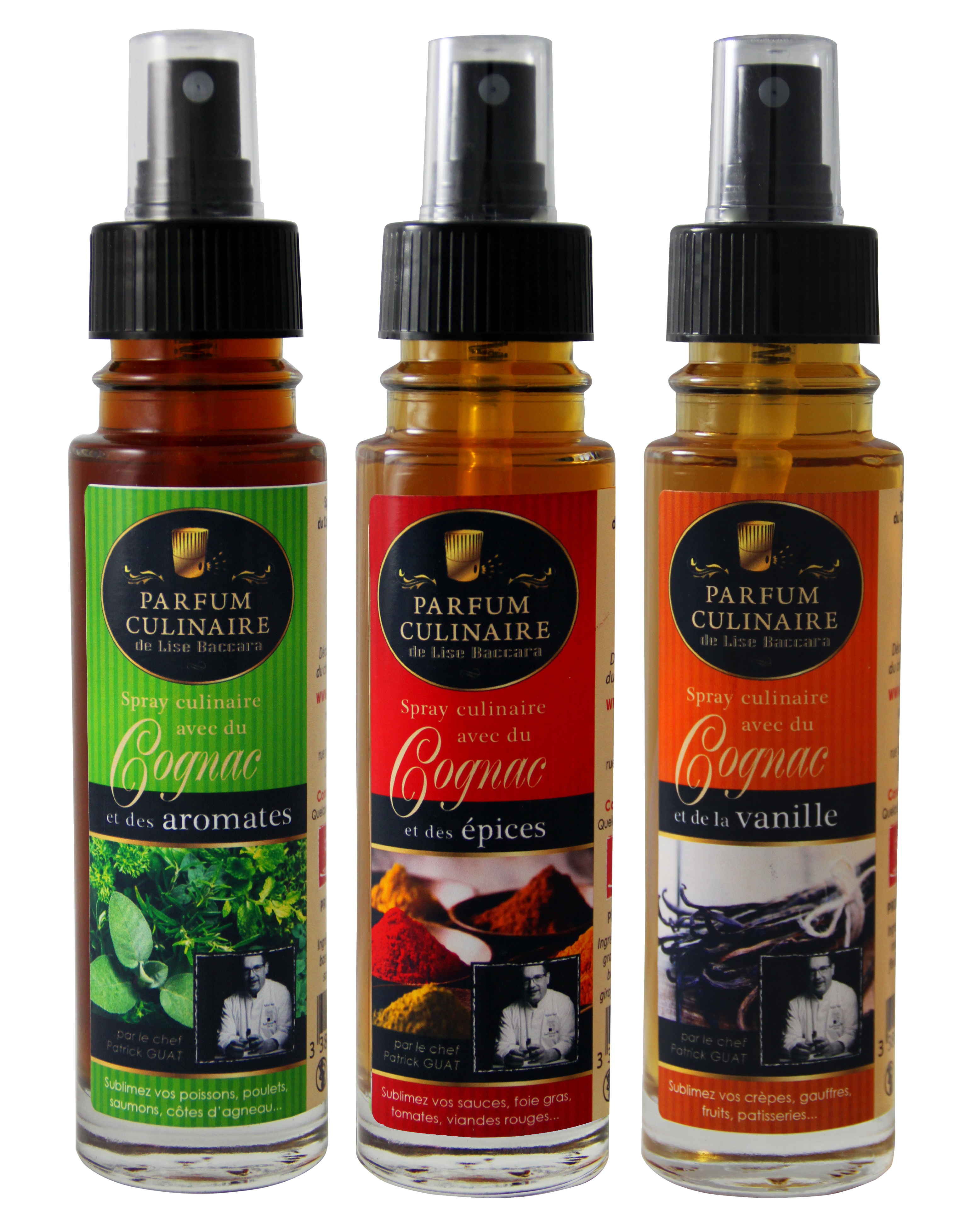 Cognac-Herbs from Provence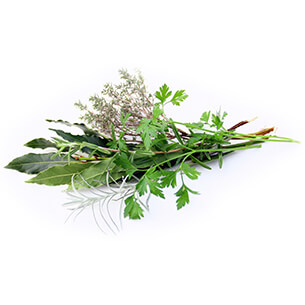 Sublimate your fish plates, salmon, lamb... with this delicious note of Provence.
---
Cognac-Spicy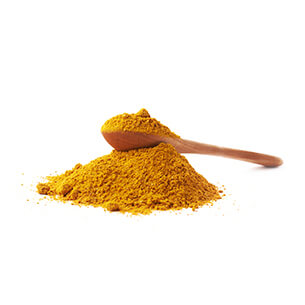 Spice up your sauces, foie gras, tomatoes, red meat with this surprising mix of spices from the Orient.
---
Cognac-Vanilla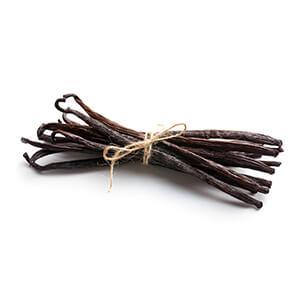 Enhance your crepes, waffles, fruits, pastries and even your coffee with a sweet note of vanilla. Do not hesitate to mix sweet and savory.
---