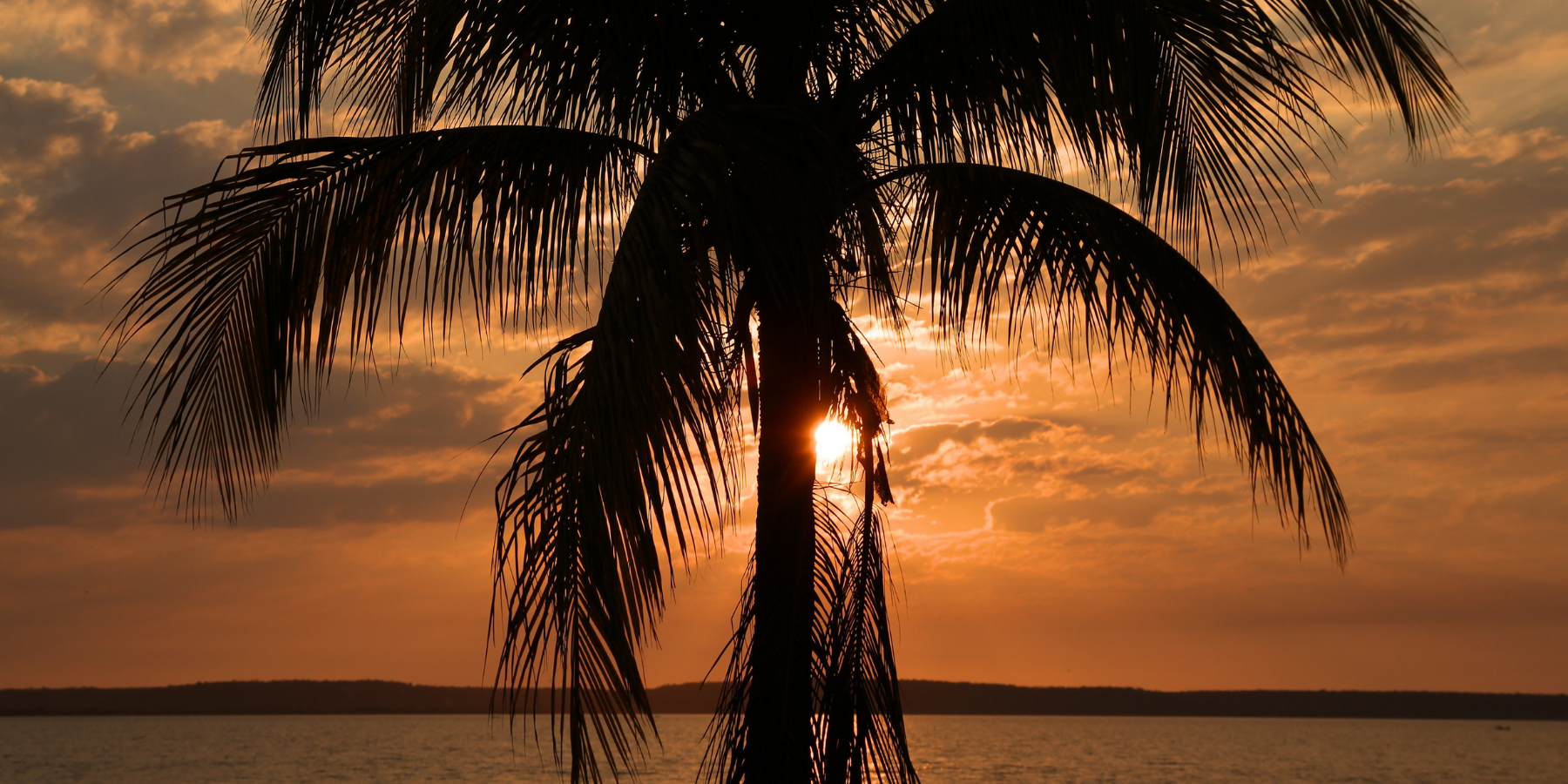 L'ARRANGé AU COGNAC
ORANGE - VANILLA - CINNAMON
NEW! 
Between Retro et Avant-garde inspirations, the House of LISE BACCARA breaks the rules and signs a « Haute-Couture » Arrangé with Cognac instead of rum...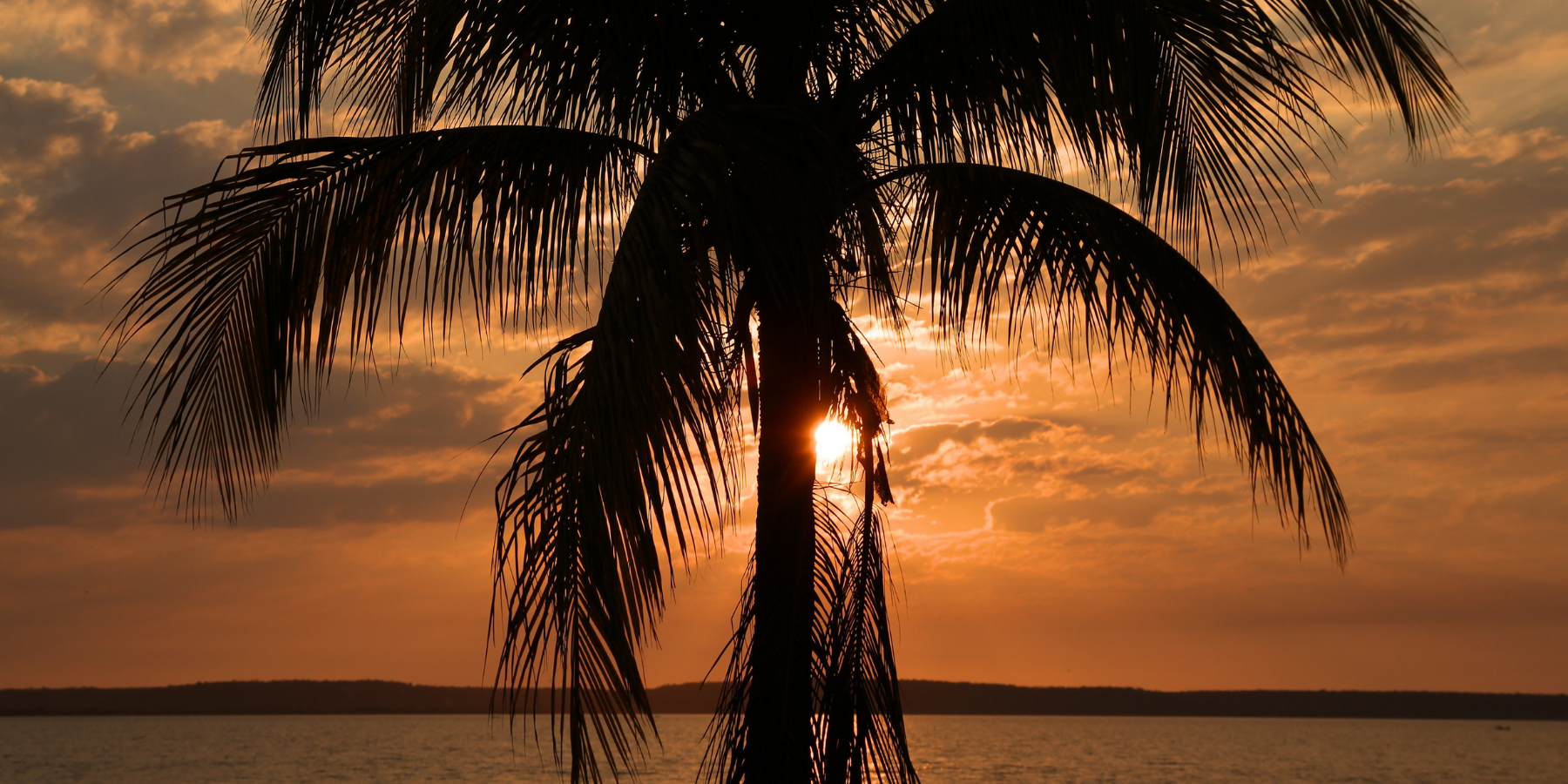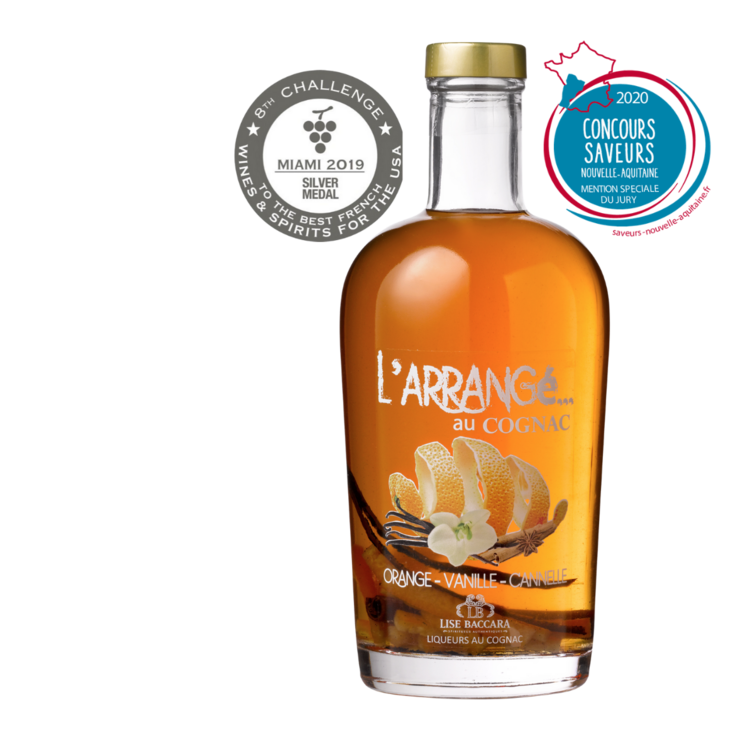 Tasting paradise is no more luxury...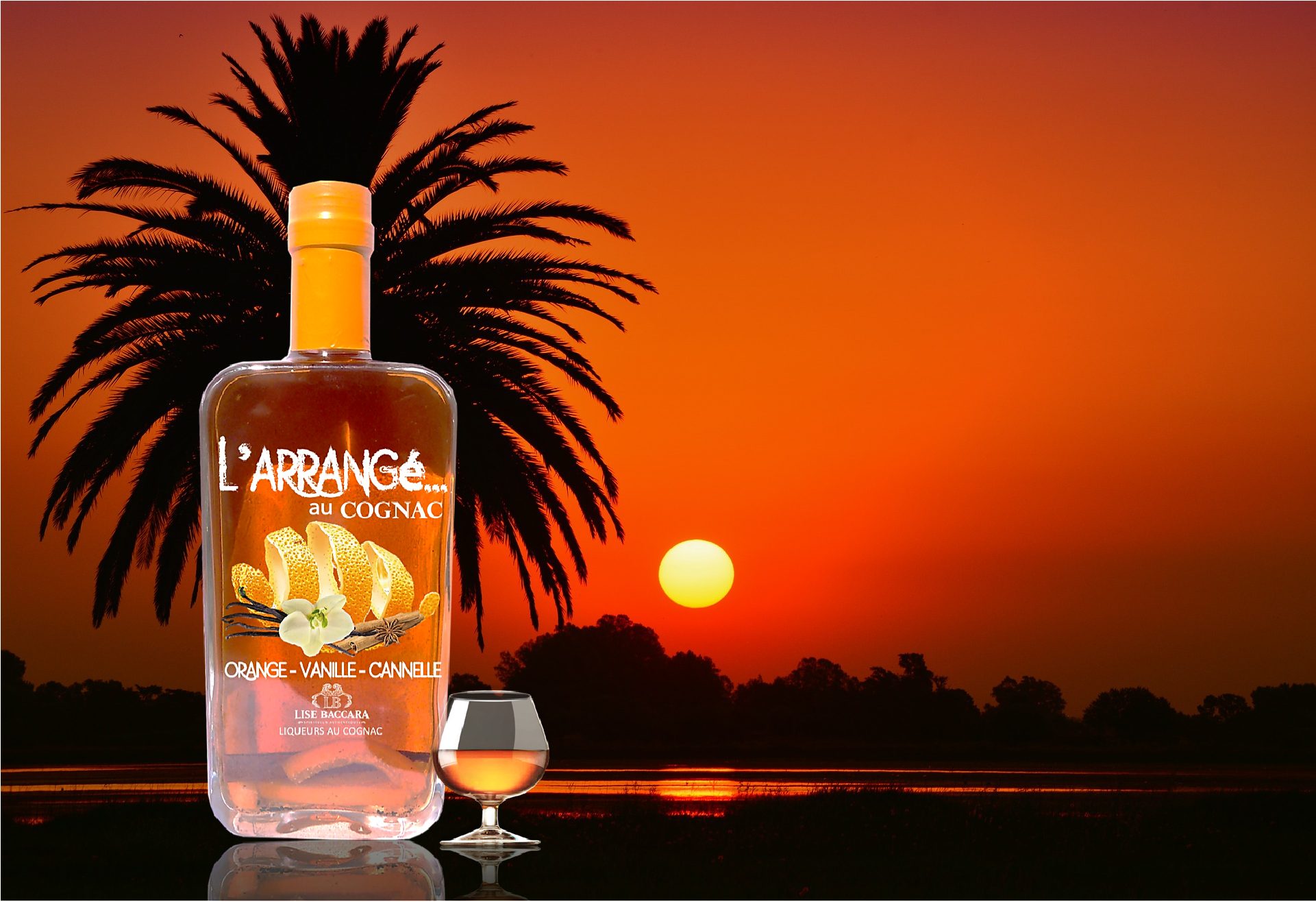 French ambassador of luxury in the world of spirits, discover the exceptional golden amber Cognac prepared as an "arrangé" with authentic macerations of orange zests, natural vanilla pod and cinnamon stick. The blending is simply heavenly!
---
Think outside the box and surprise your guests!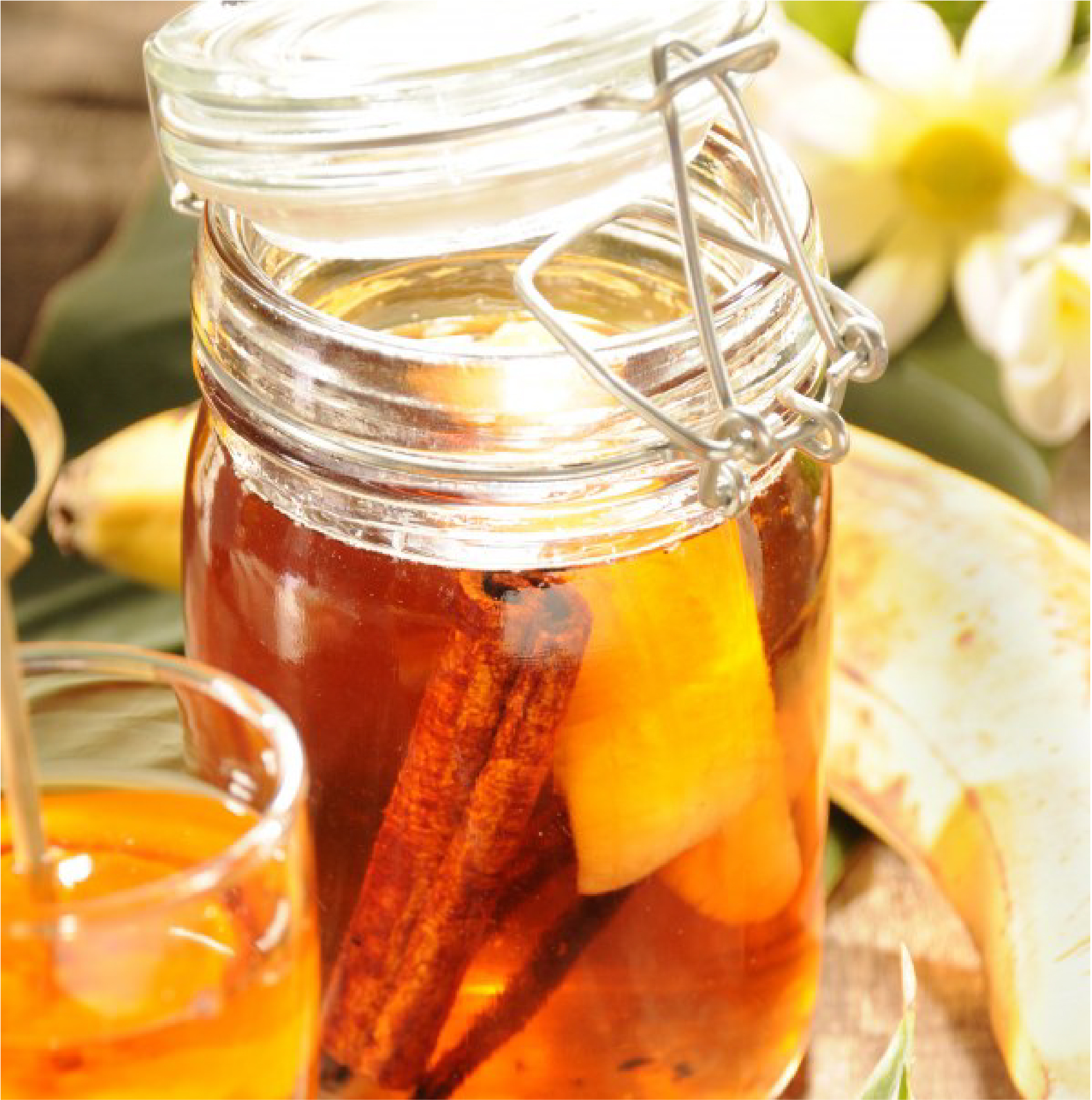 During a party or to finish a meal on a high note, pamper your guests and mark your originality offering them a VIP cocktail!
Neat or on ice, Lise Baccara's Cognac Arrangé, Orange-Vanilla-Cinnamon, is better served cold and can also be mixed :
The Roof : 50% of Lise Baccara's Cognac Arrangé O-V-C - 50% of tonic or sparkling water, in a long drink glass.
The Roof Top : 50% of Lise Baccara's Cognac Arrangé O-V-C - 50% of Champagne (or sparkling wine) and a slice of lime, in a Champagne flute.
---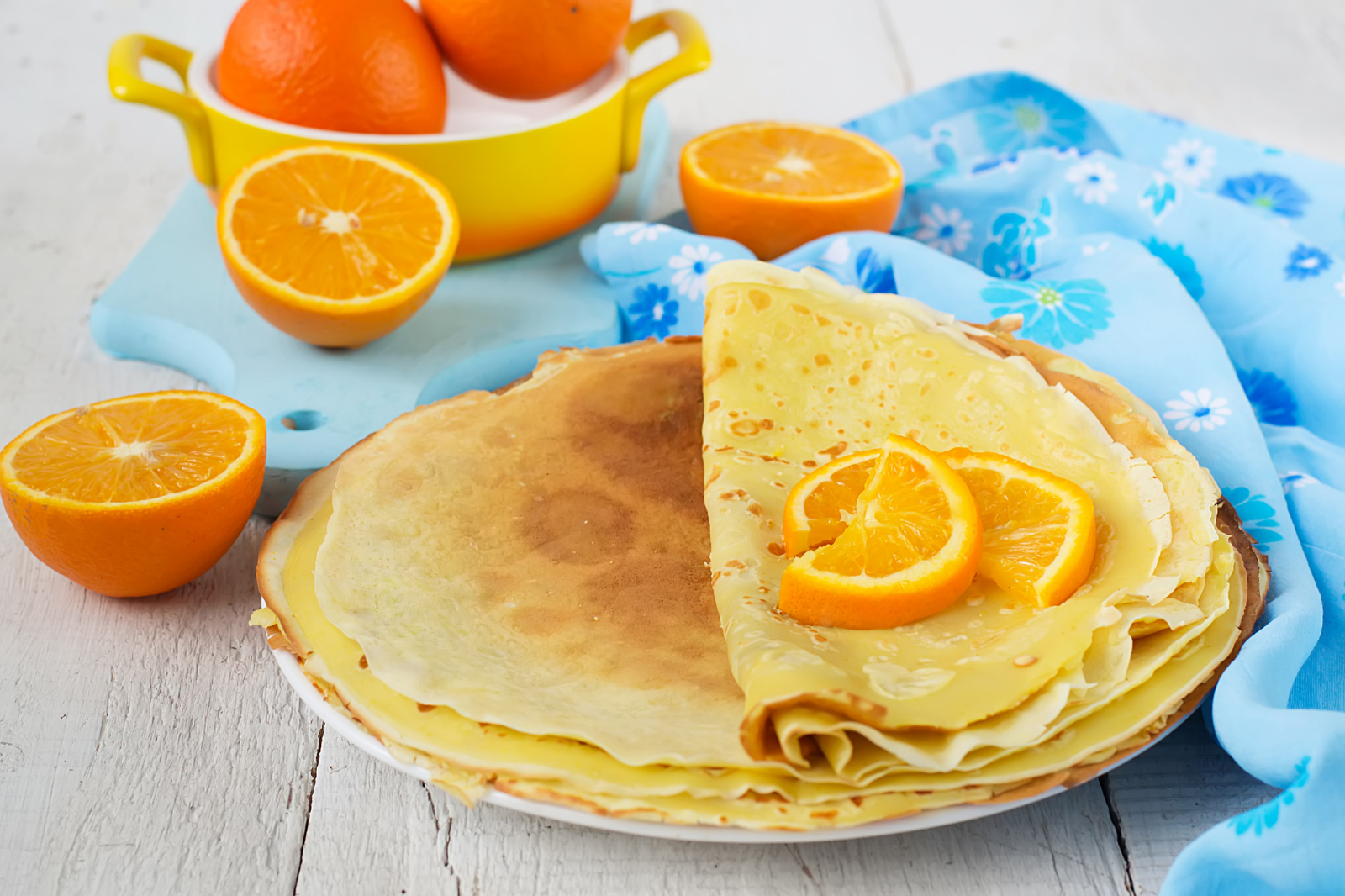 Tasting suggestions
Colour : honey, shining gold
Nose : powerful scents of vanilla, and orange blossom with a very light hint of cinnamon
Palate : the cognac attack is smooth and vivacious in the same time, followed by a warm and silky veil of vanilla, candied oranges and gingerbread accents...
Lise Baccara's Cognac ARRANGé can be served on similar occasions as Rum Arrangé : aperitif, at dessert or as a digestive.
You can pair it with chocolate desserts, crepes or pancakes, pudding... But also with tapas, asian dishes as nems, samoussas, spring rolls, sushis, spices pastries for a tasty sweet-savoury experience!