A family of precursors working with passion and rigour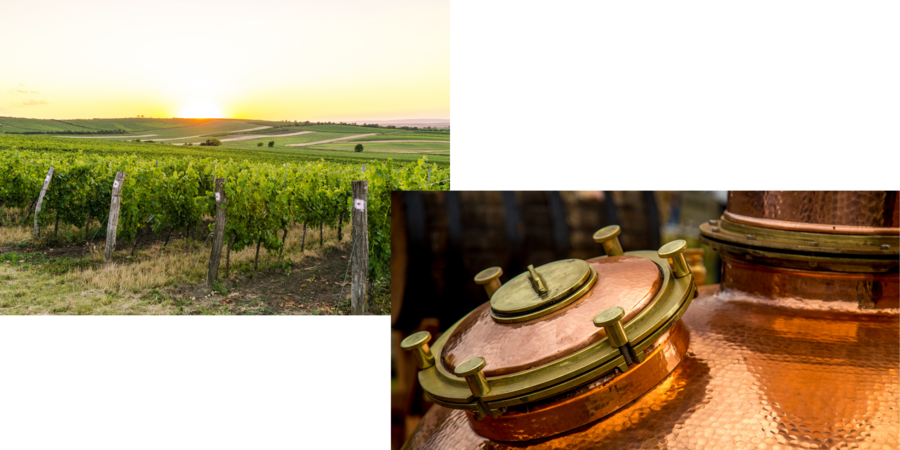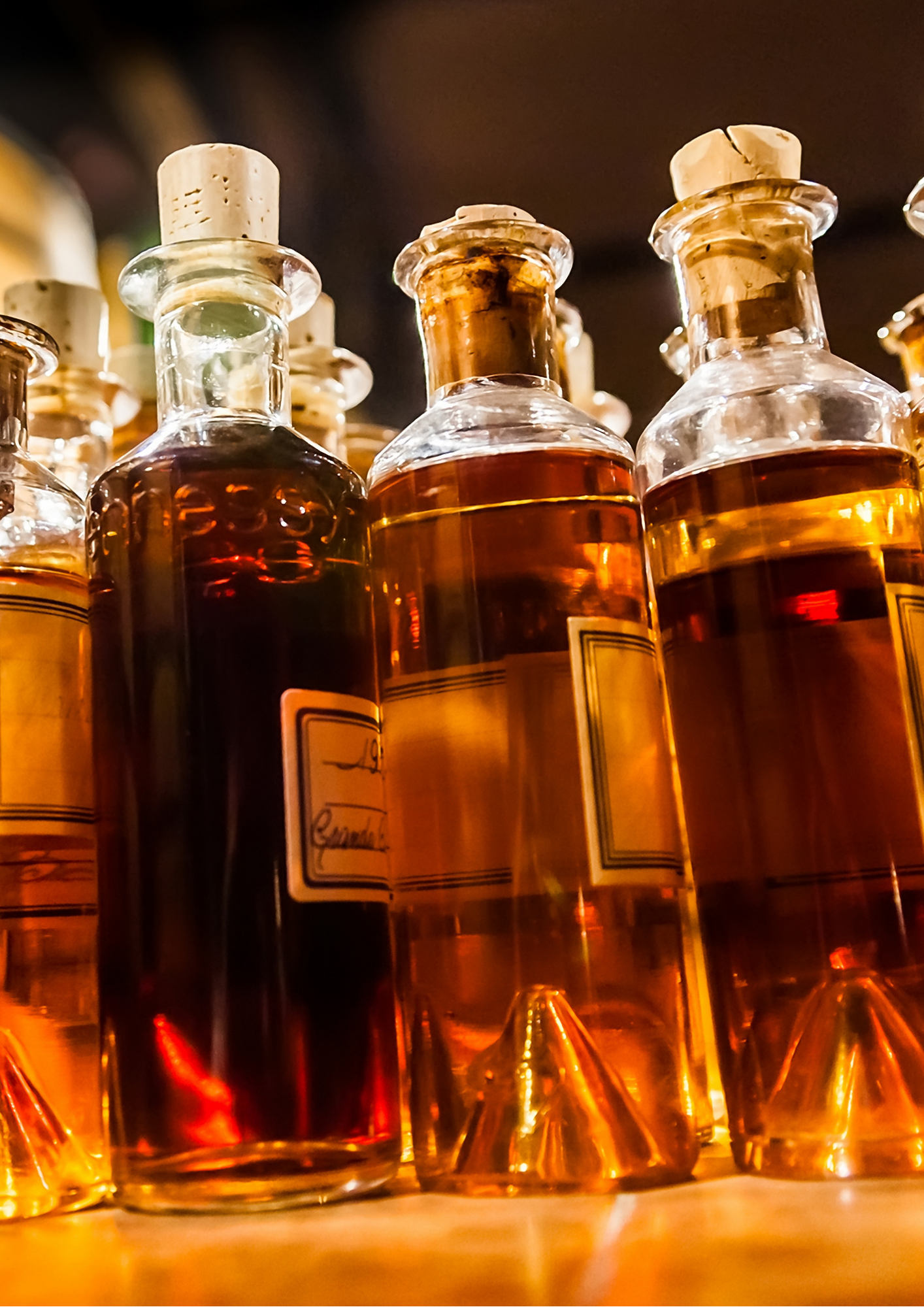 Our Lise Baccara's Cognac is a wine brandy produced in Pons in Charentes Maritime. Protected by an Appellation d'Origine Contrôlée (AOC) since 1936, our Cognacs are distilled in iron stills and are blend alcohols that express the finesse and elegance of their base wines.
Rare and emblematic editions of Lise Baccara are made in the workshop of our master liquorist. Thanks to many hours of patience and meticulousness, the "Arrangé au Cognac" are born with fruity and enveloping notes.
You will undoubtedly fall under the spell of VSOP, EXTRA, XO Cognacs and our fabulous XXO.
We also produce Troussepinète, a popular aperitif made from wild blackthorn.