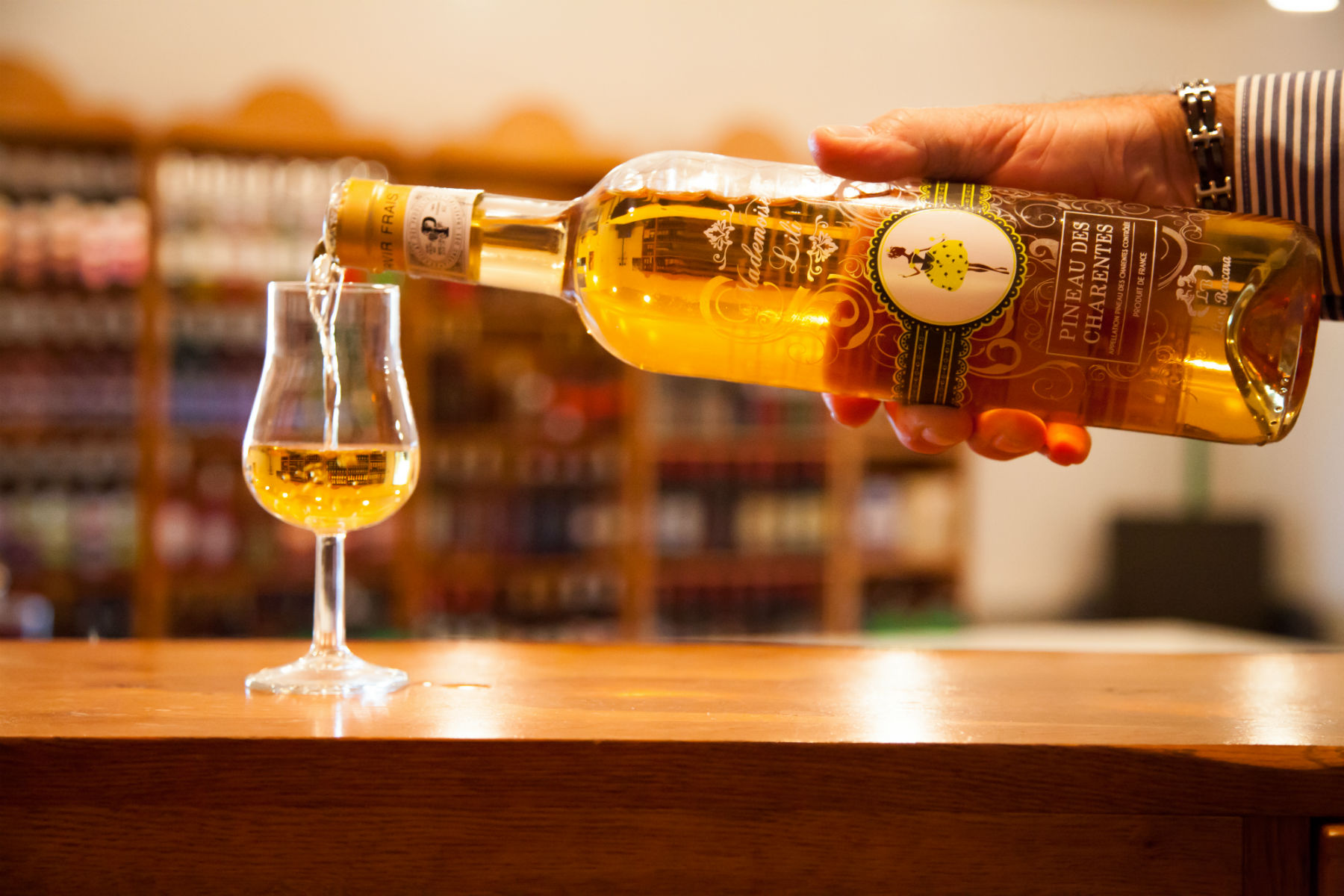 Pineau des Charentes
A liveliness that awakens the senses...
Probably one of the most aromatic Pineau of Charentes, aged in oak barrels during five to eight years...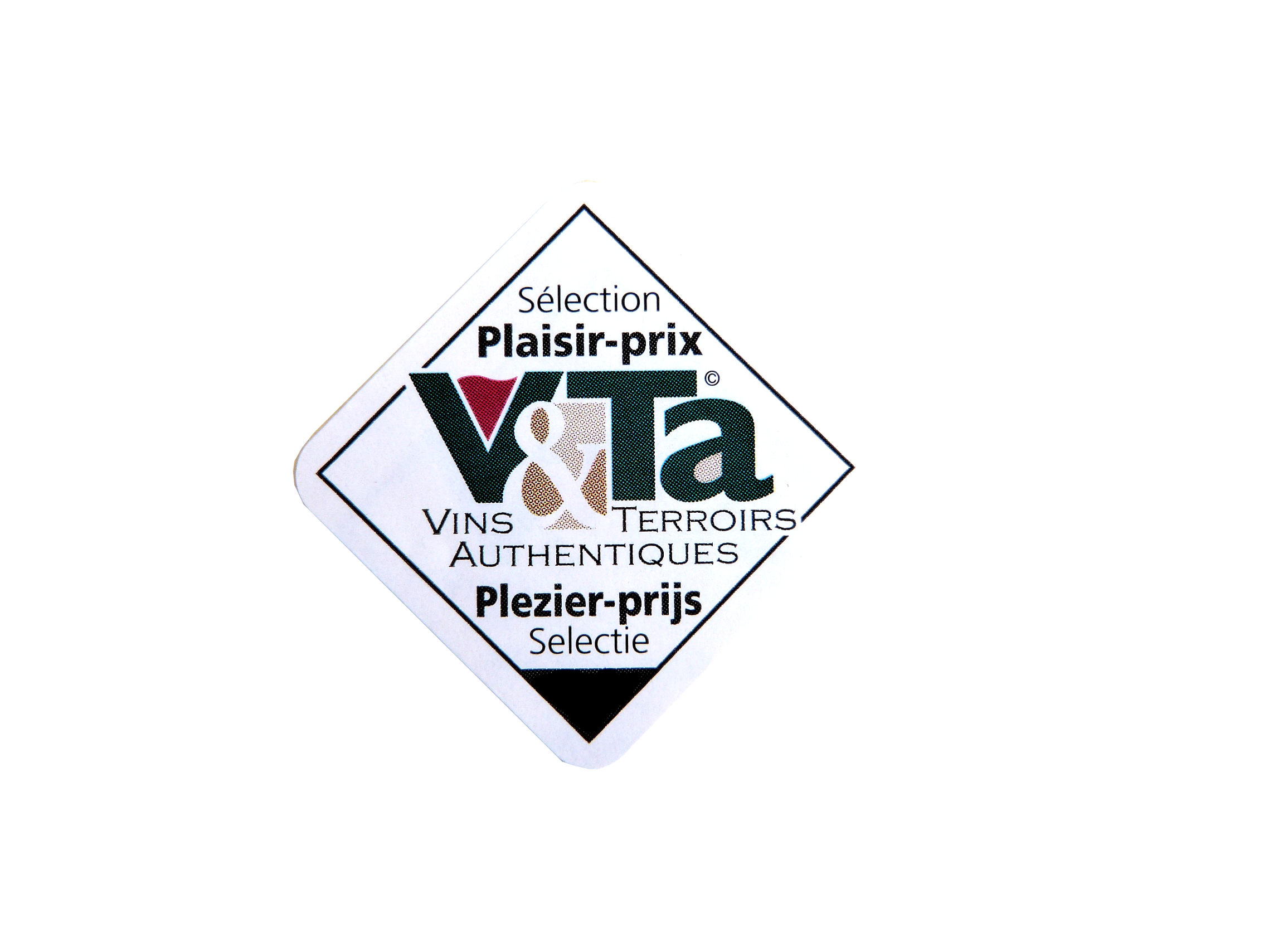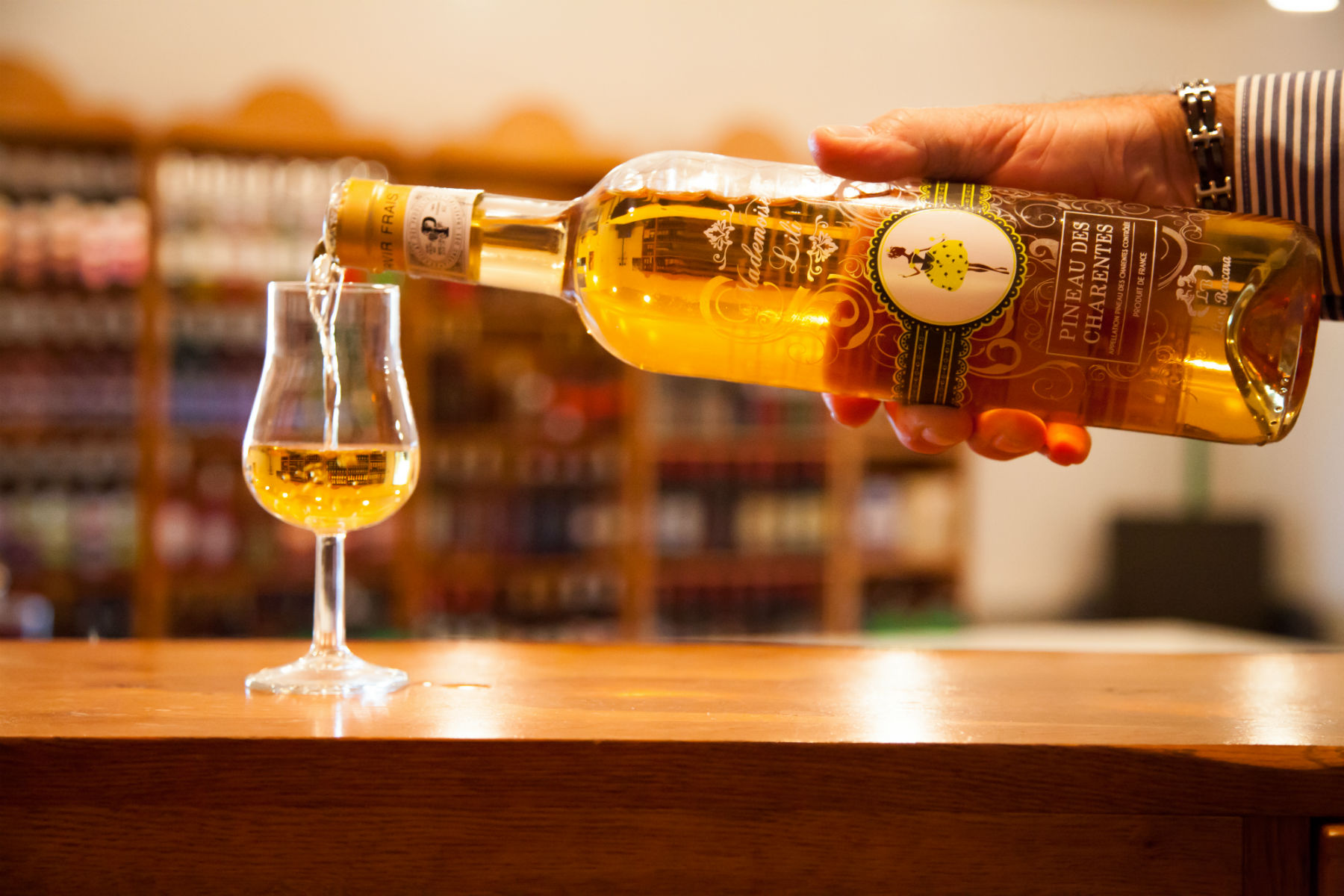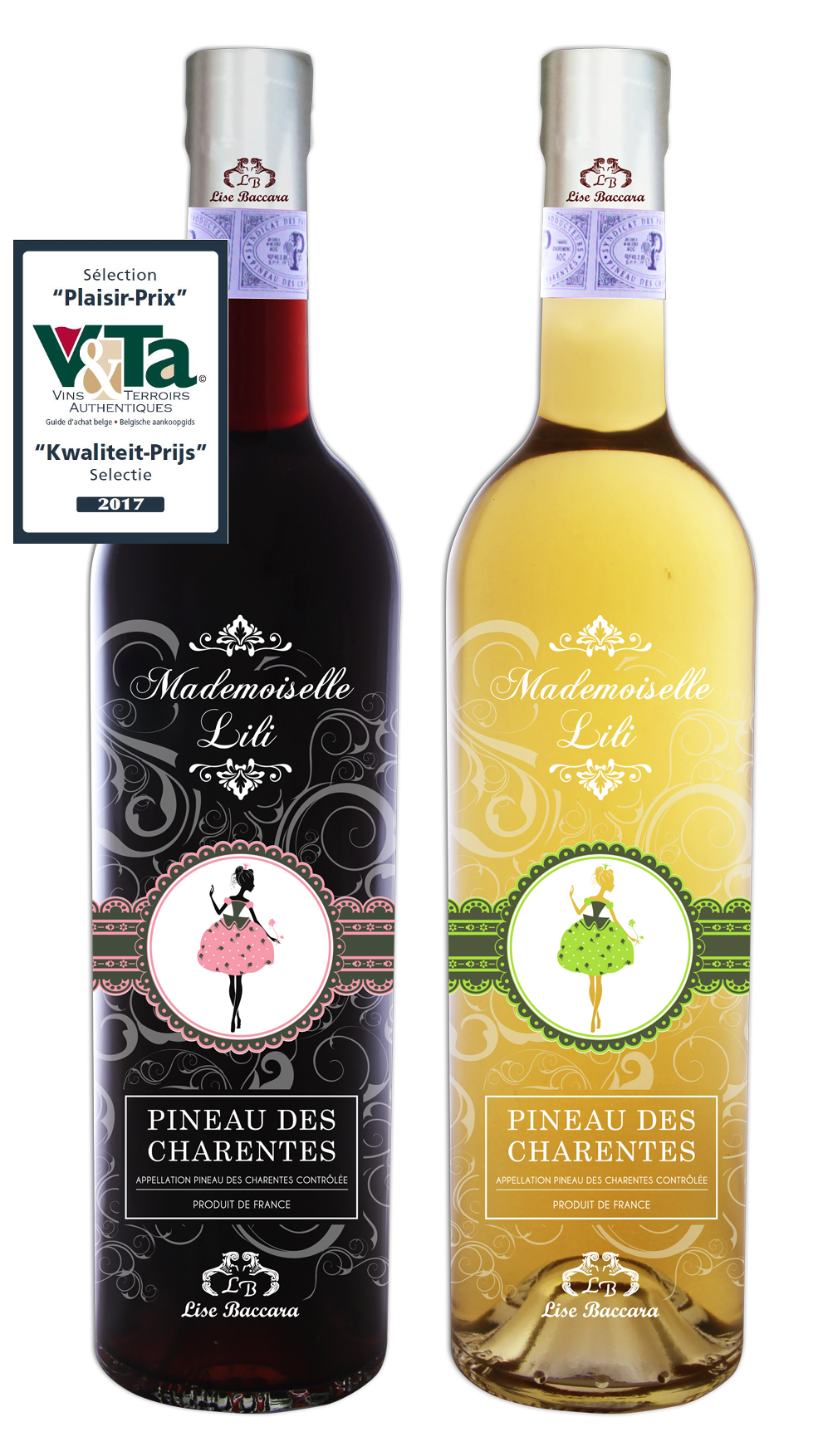 MISS LILI RED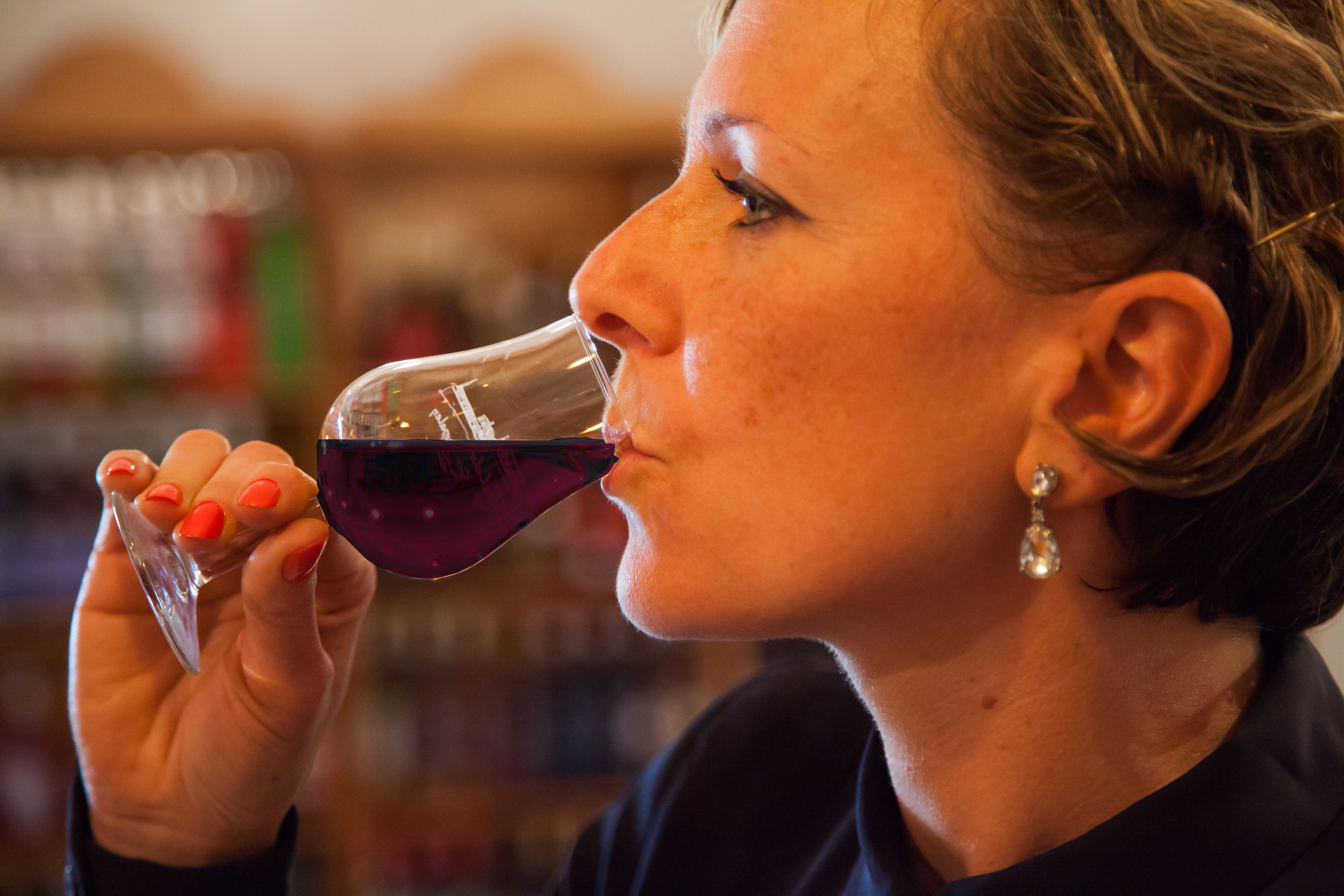 Its subtle and refined taste lets sense strong aromas of red fruits, as if you were walking right in the middle of a blackcurrant field. Its complexity and strongness make it mysterious but so pleasant, delicate and charming that you can't resist.
---
MISS LILI WHITE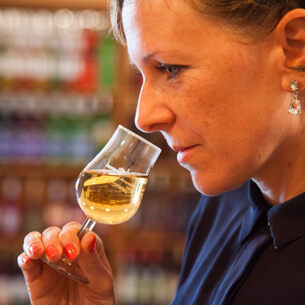 Its elegant and shining color will make you appreciate its sweet perfume of figs and pears from the garden. On your palate, you will find the sweetness of fruit going along with a keen character to finish on a long note of walnut that will make you succumb to the white Lili's Charm.
---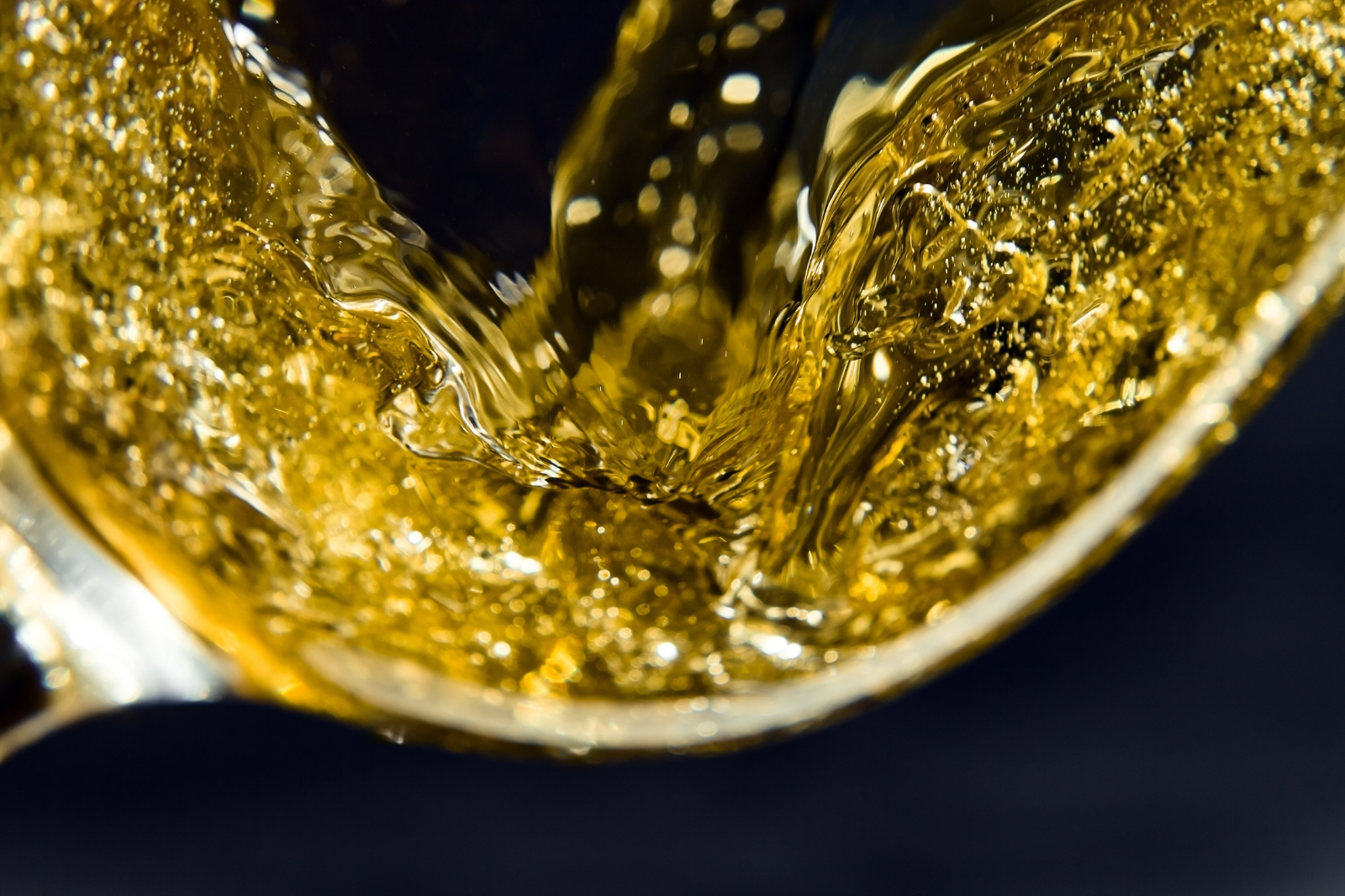 Tasting suggestions
MISS LILI RED : Aperitif or wine dessert, matches perfectly with red fruits and chocolate desserts.
MISS LILI WHITE : Aperitif, matches perfectly with melon and goat cheese.