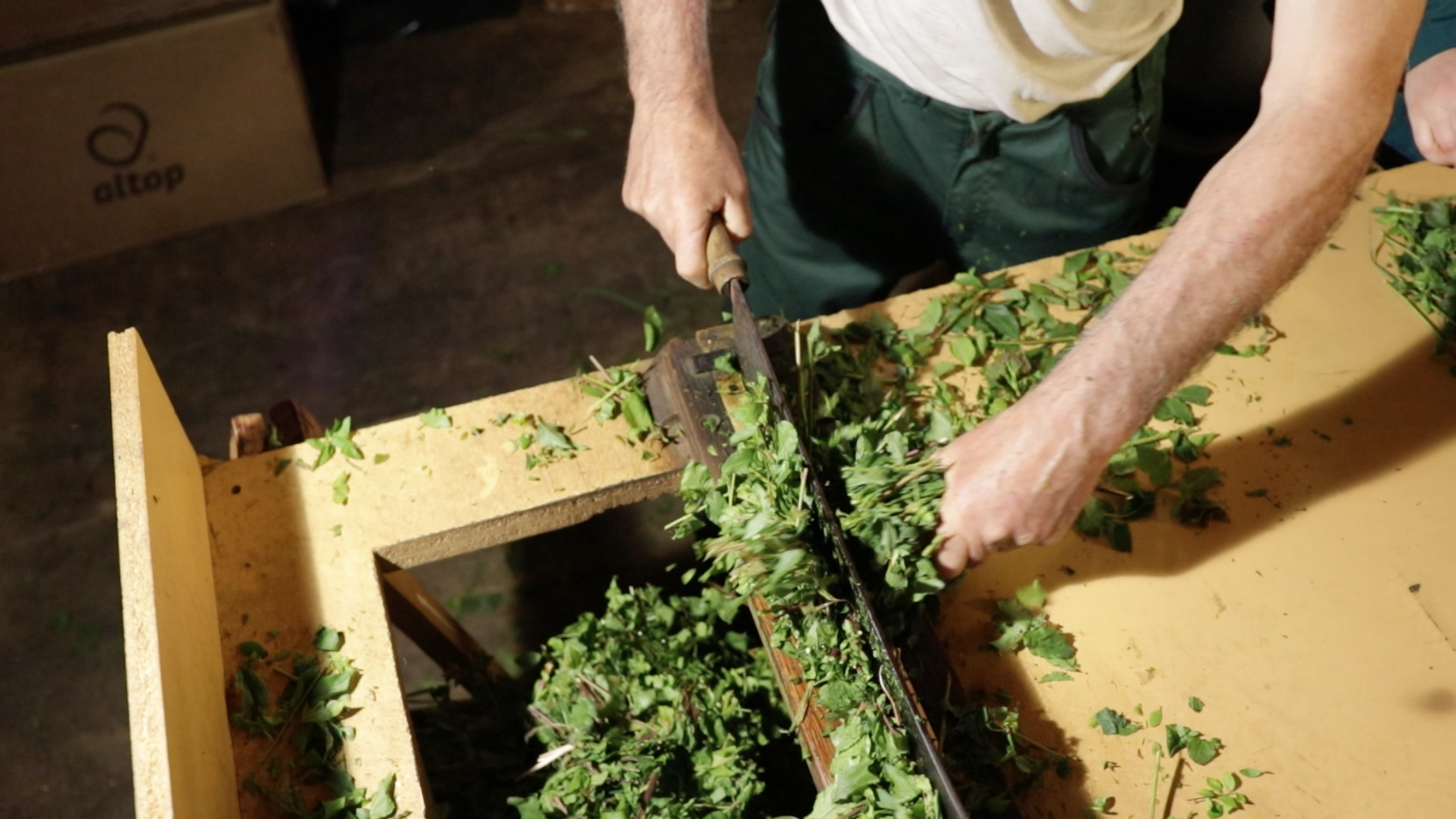 The Organic Troussepinète
The Organic Trousspinète
NEW!
Discover a brand new recipe with our OrganicTroussepinète !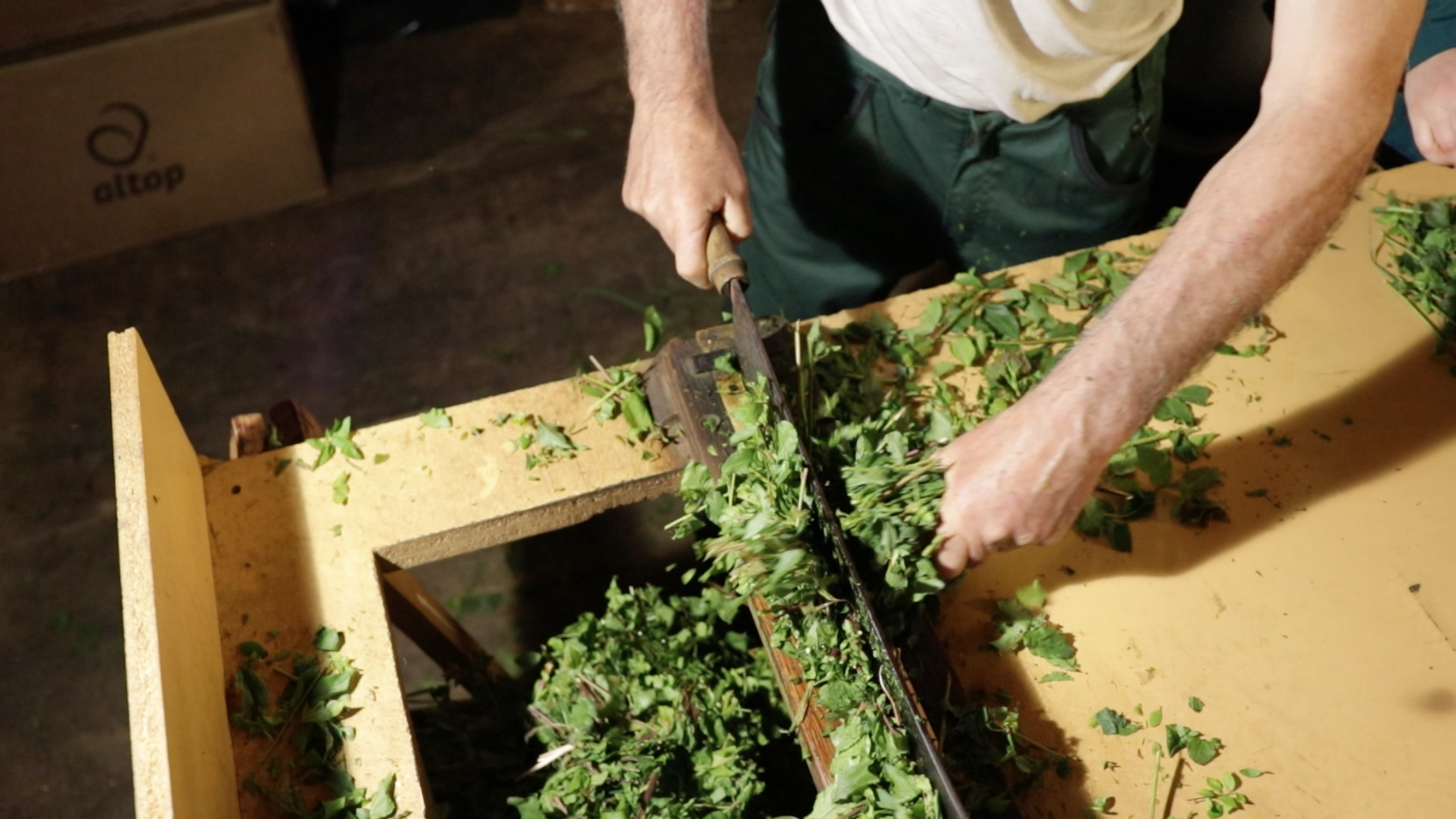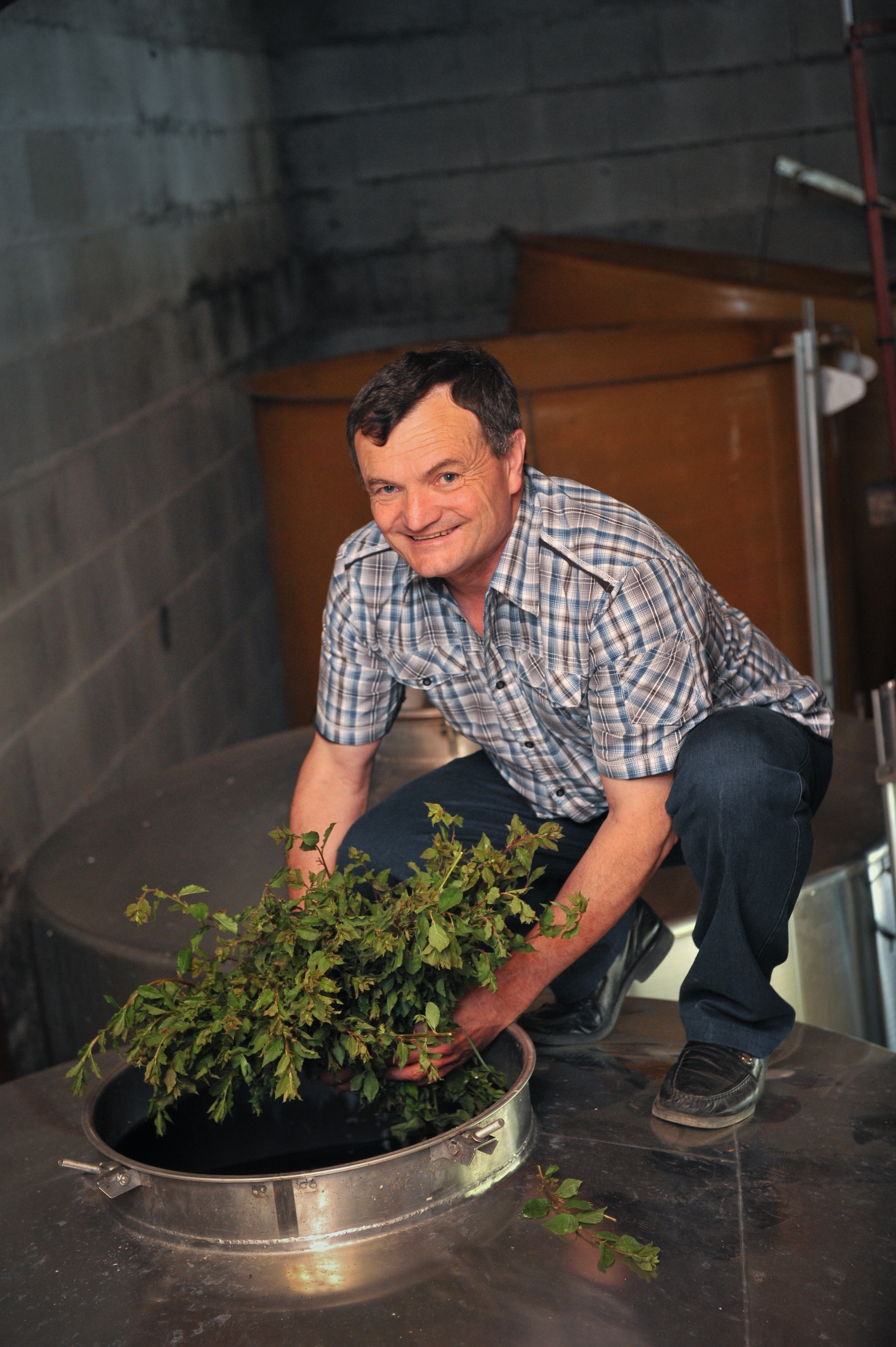 100% ORGANIC INGREDIENTS

Lise Baccara's Organic Troussepinète is a light aperitif based on an artisanal fabrication with wine and young shoots of sloes, usually called "wild blackthorns".
They all are manually collected in Vendée and Charente-Maritime regions. Then, the leaves infuse in organic eau-de-vie and wine according to a unique recipe, a secret only hold by our Master-Liquormaker, Mr Paignon himself…
---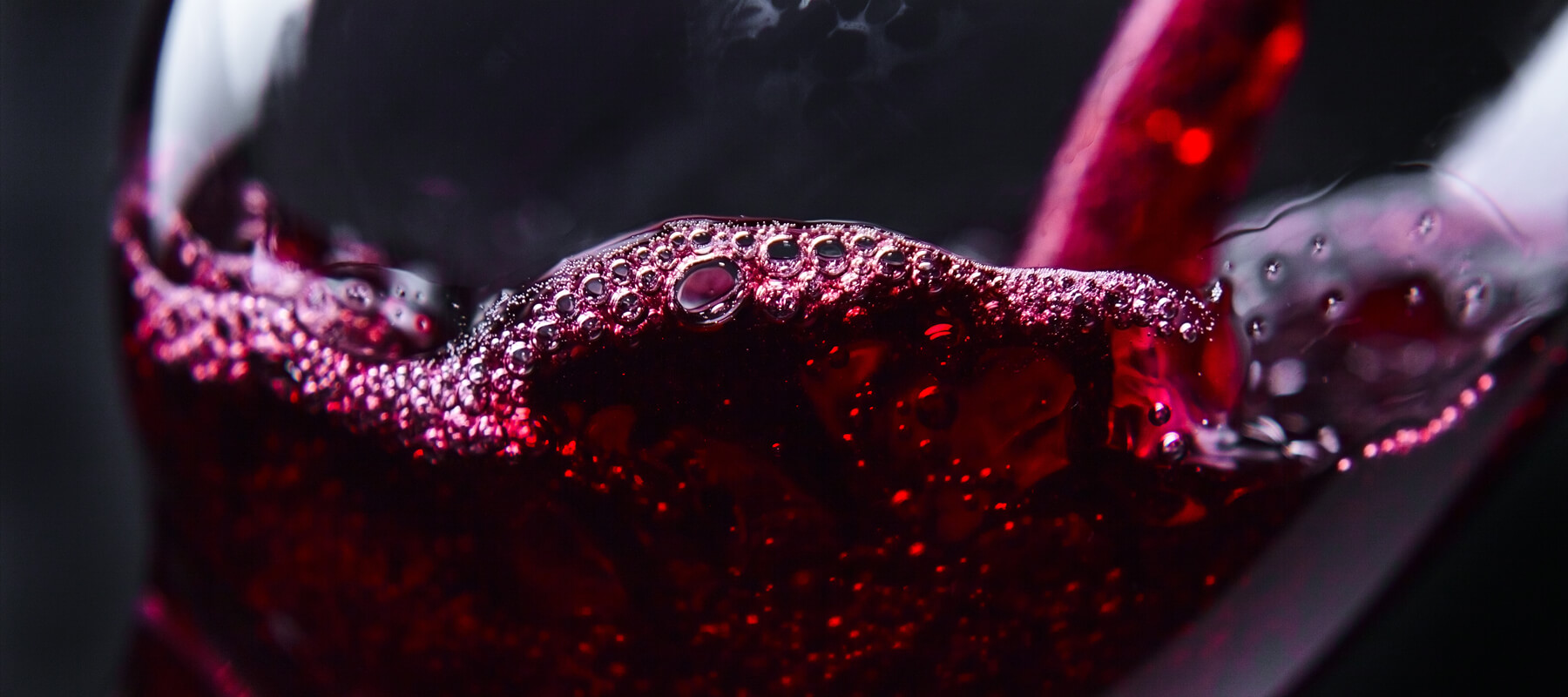 Tasting suggestions
Colour : clear and shiny ruby.
Nose : a deep bouquet dominated by the characterisitc perfume of sloe.
Palate : subtle almond flavours backed by a hint of blackthorn confer this amazing and unique taste to The Troussepinète.
The Organic Troussepinète should be served chilled during aperitif or as a dessert wine : its refined almond taste is simply divine with chocolate desserts, puddings...
We wish you an excellent tasting!