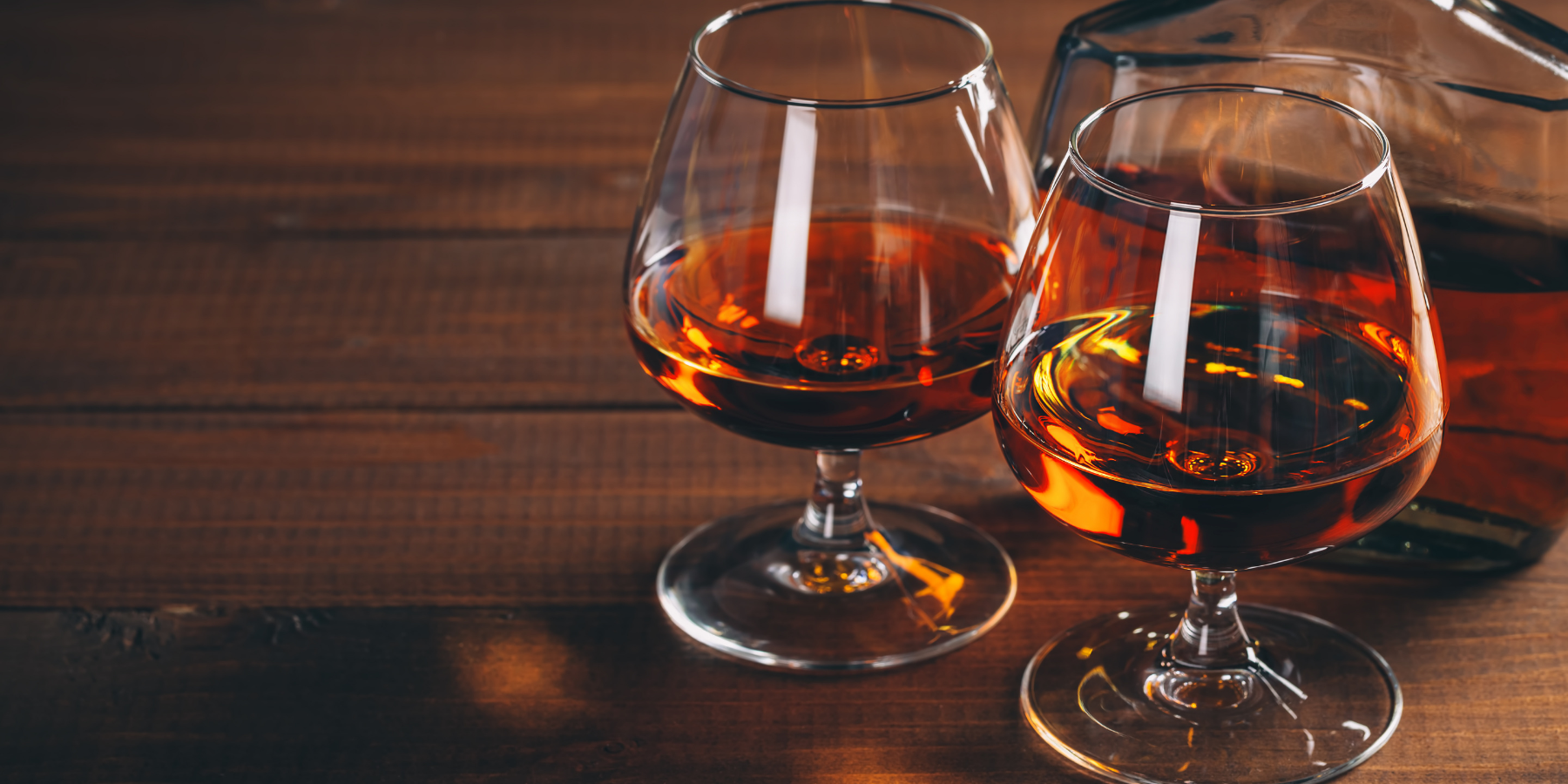 Cognac VSOP
Fruit of the earth and sun
A VSOP (Very Superior Old Pale) Cognac is usually a blend of brandy resting during at least 4 years in barrels.
LISE BACCARA's VSOP Cognac is ageing in genuine oak barrels to be raised during at least 6 or 7 years.
Silver Medal at the Nouvelle-Aquitaine Competition 2018
Gold Medal at the General Agricultural Competition 2019 in Paris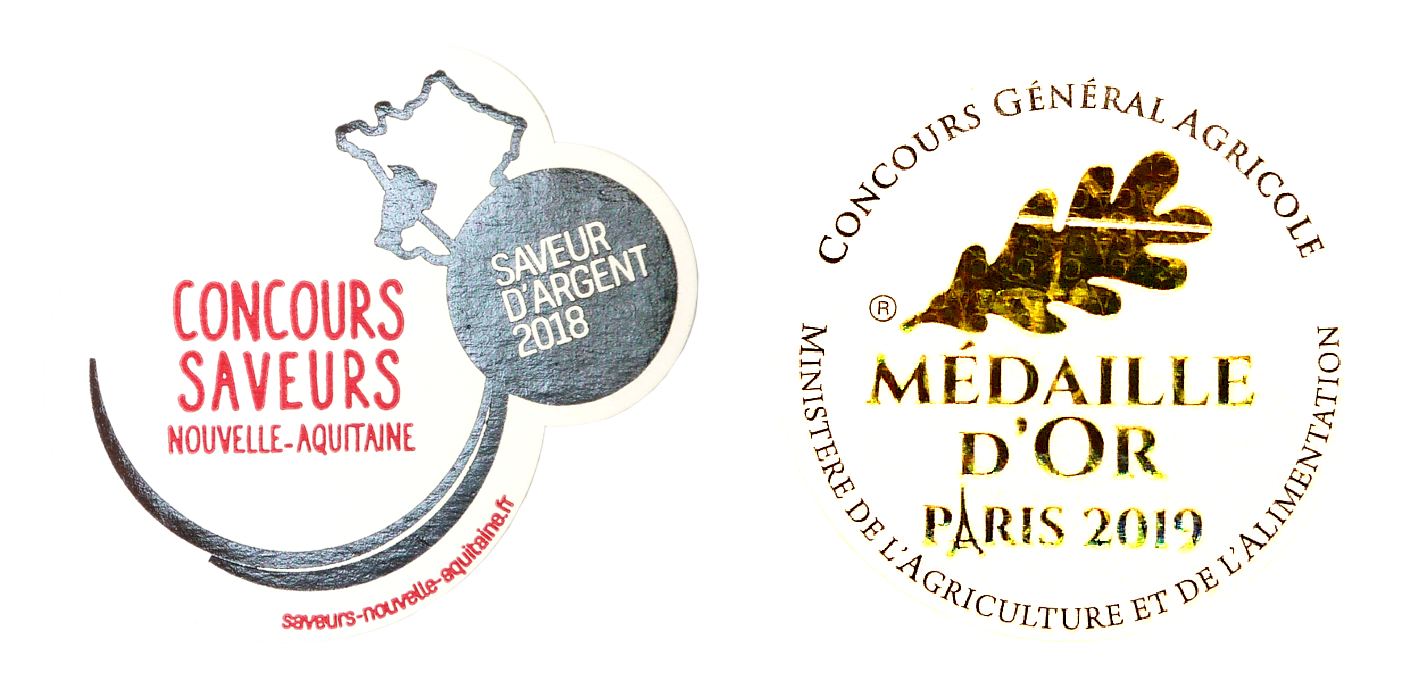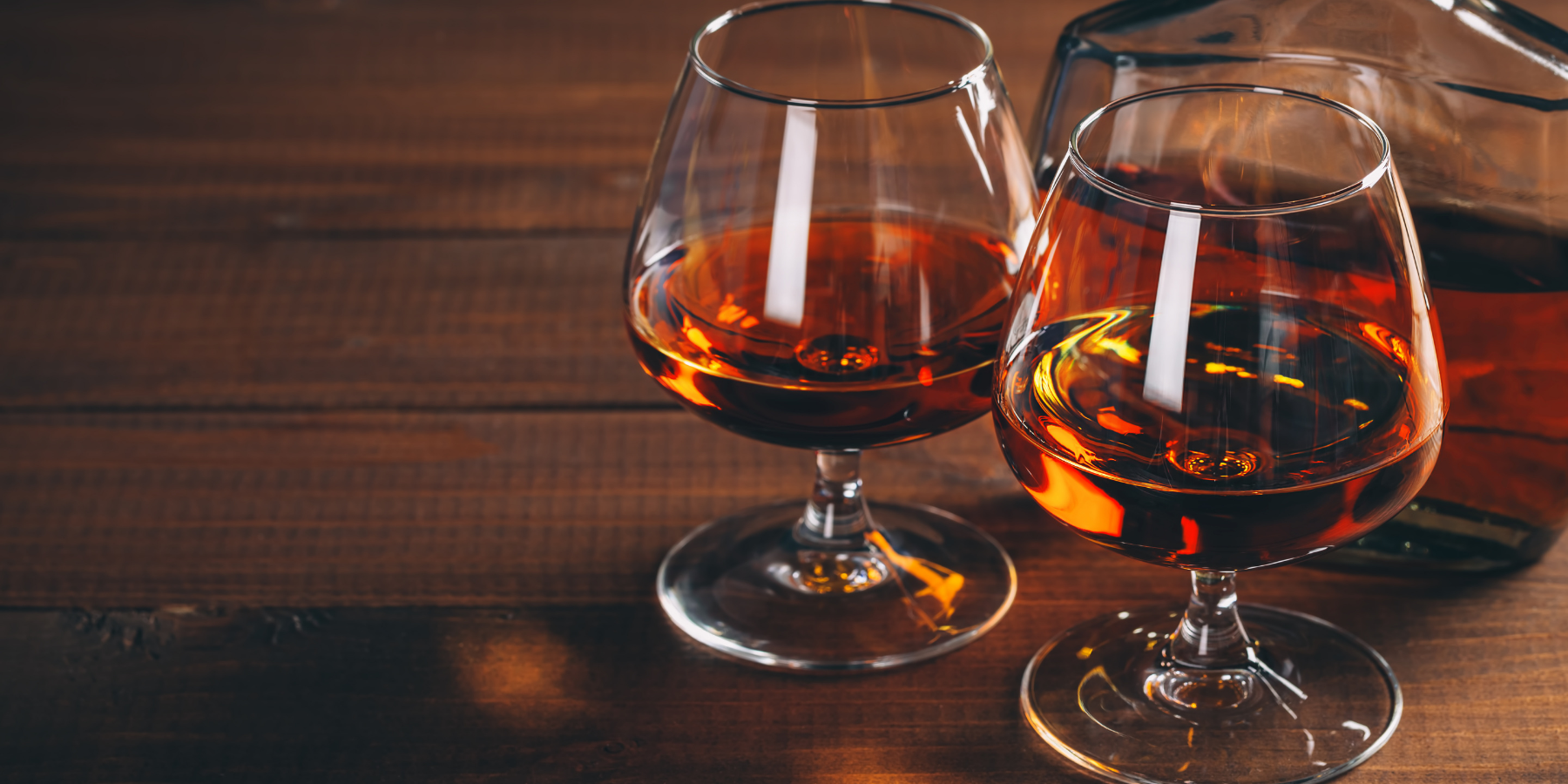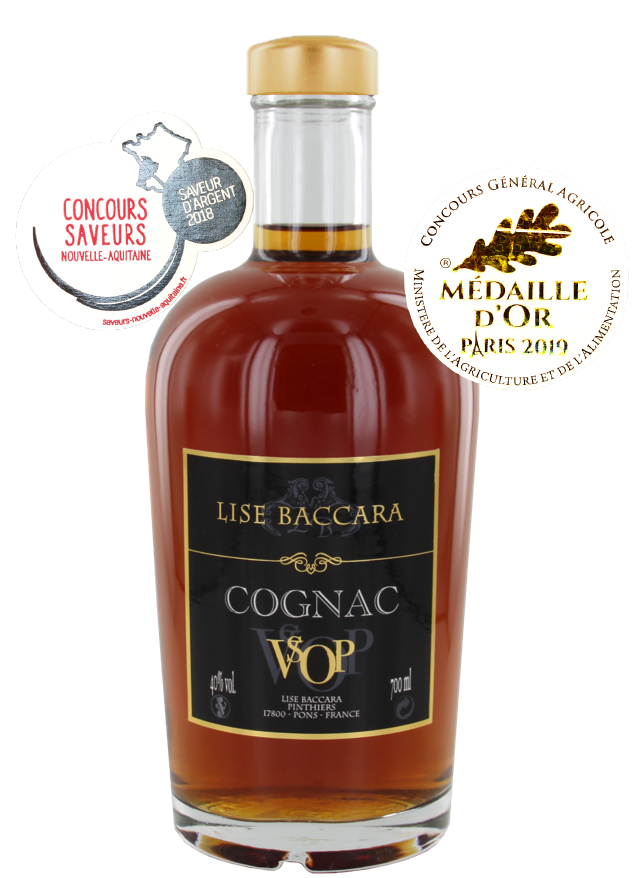 Colour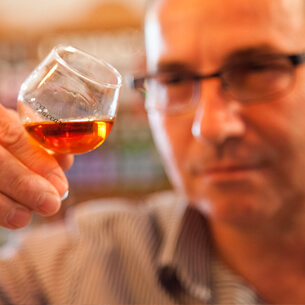 Intensive gold, gliterring
---
Bouquet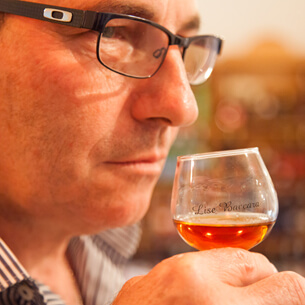 Deeply seductive and flattering, its bouquet evokes cooked citruses enveloped by a sweet perfume of honeysuckle
---
Palate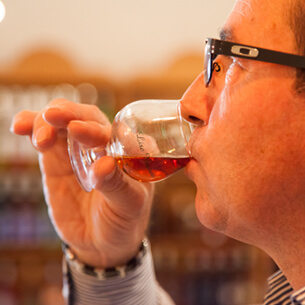 A warm finale with spices accents and tangy fruits notes. A beautiful balance.
---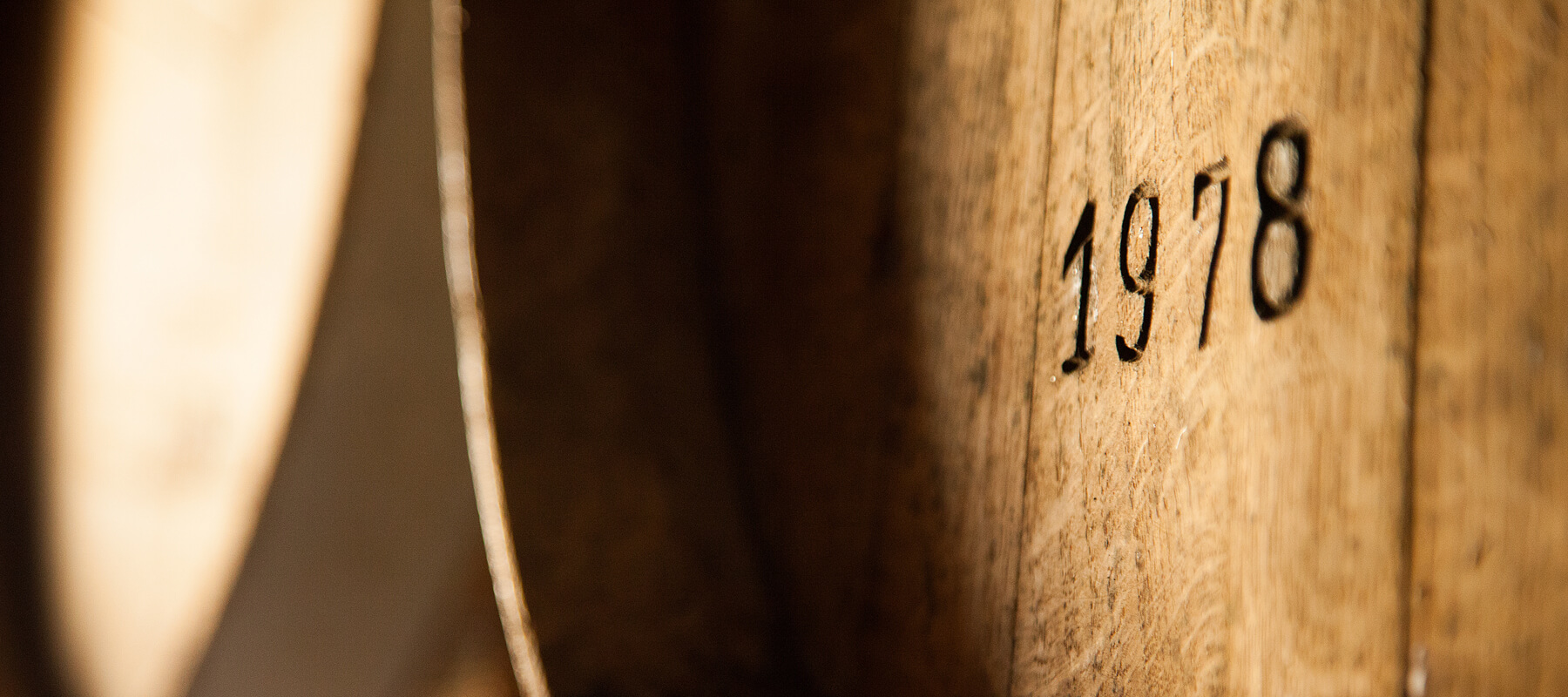 Tasting suggestions
To enjoy a digestif or aperitif, accompanied by a soft drink. Also ideal to meet your sundaes or cocktails .